exhaust micro pore PE valve bag
Are you worried about the packaging of super powder? Can't find the proper valve pocket? Are you looking for cheaper valve pockets? Our latest technology, breathable microporous PE valve pocket, can help you.
useful APS and PPS super powder , particle size less than 100mic .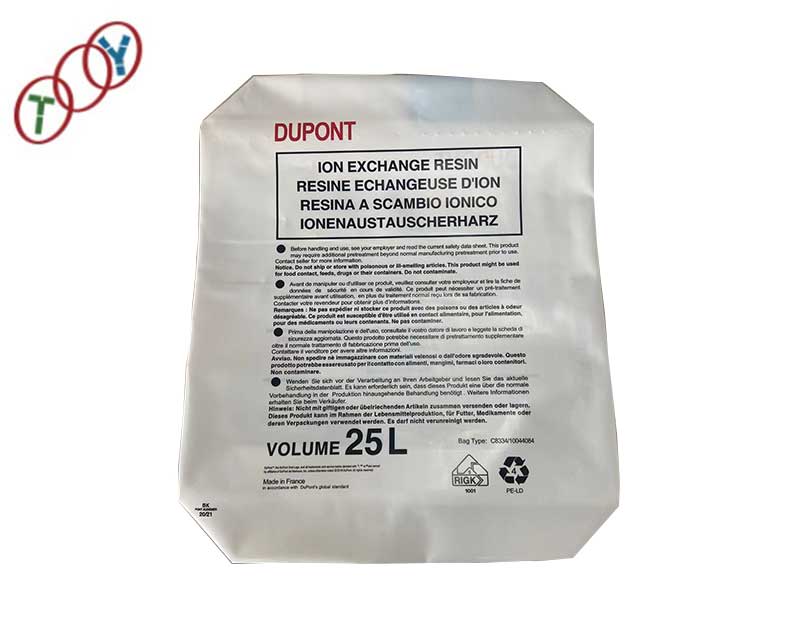 Export to Turkey ,with UN certificate and UN code PE valve bag.
micro powder Pe valve bag
.
Arthur Sun
Email:arthur@jstysl.com
Phone:+86-15957369275