By Arthur |
22
February 2021 |
0
Comments
PE valve bag features
Why Choose PE Valve Bag(TYPC)
PE Valve Bags/
valve sack
is designed for the automated high speed filling
through the valve and it is a perfect packaging applicat
ion
of
packing wide range products like powder, plastic granule, chemical, sugar , flour and animal feeds, fertilizer etc.
The valve bag with a vale of self-closing function after filling, it can be filled either automatically or manually with the main benefit of producing a square block finish shape sa
cks
which suitable for stack on pallets stable.
PE Valve
bags
Main Features:
1.
Suitable for high speed filling
2.
With external or internal valves to match your filling machines.
3.
Humidity resistant and dust free
4.
Tear and rupture resistance
5.
High printing quality surface on bags make your product be more attractive.
6.
The pp valve bag with square shape in great pallet.
7.
Anti slip surface dealing
8.
Various size, thickness can be customized per customer requirements.
9.
Cost save of packa
g
ing /transporting products.
TYPC
has been in manufacturer and supplying high quality PE Valve Bags /
valve sack
over decades years, get rich experience in provide OEM service for oversea customers. Bags are produced bespoke to your requirements with a variety of sizing options, thickness, valve options, each bag be treated seriously in production.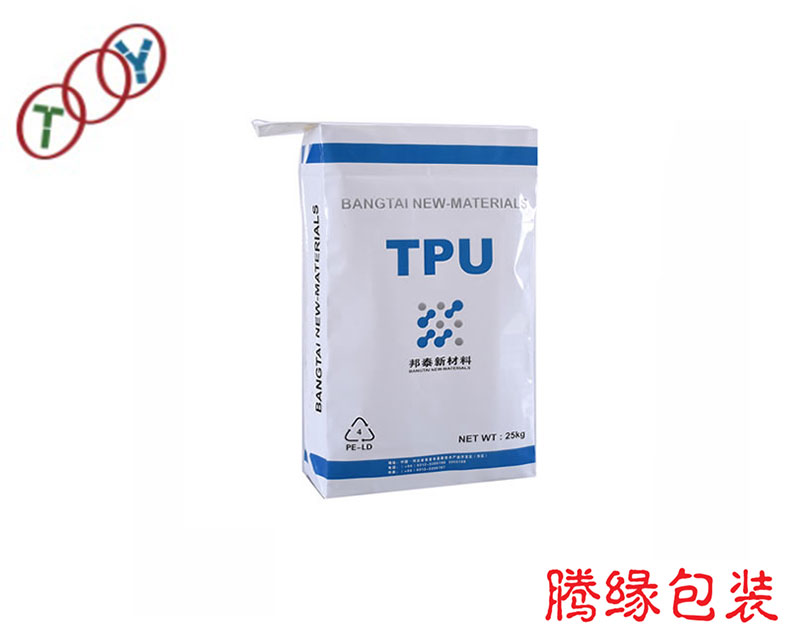 Leave a Reply
Your email address will not be published.Required fields are marked. *